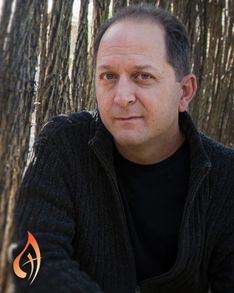 "I have experienced the music and ministry of Doug Slater in person. He is very good AND very sincere! His big heart and deep faith are clear to all who hear him sing and speak."
Tom Booth
OCP Recording Artist and Dove Award Winner
Composer of "I Will Choose Christ," and "Here I Am."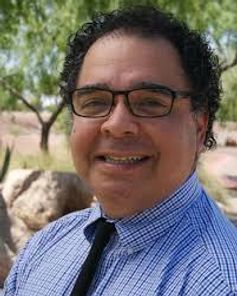 Thank you, Doug; Thank you for coming to our parish
to share your ministry with our community.
You were prayerful, sincere and your music touched our 
collective souls.
It was so great to sing "I Surrender" as a community.
Thank you for your stories and for sharing your faith with us.
We appreciate the visit; let it not be the last one.
Blessings in your ministry.
Jaime Cortez
OCP Recording Artist
Composer of Rain Down